Sightseeing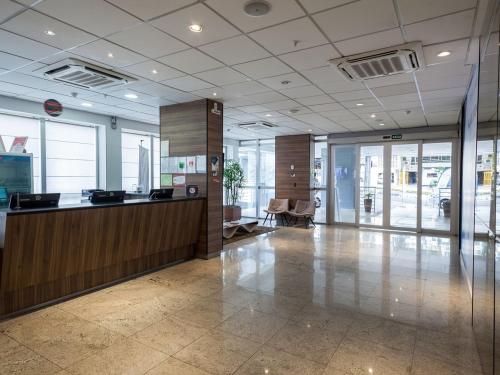 San Diego Express Barro Preto : all the comfort of a hotel coupled with the warmth of a home.

The San Diego Express Barro Preto is an enterprise of the SFA Group in partnership with Arco Hotels and represents an ideal space for guests seeking both business and leisure.

The hotel has 168 apartments, including units adapted for Mobility Carriers, all equipped with Wi-Fi Internet, cable TV, minibar and air conditioning.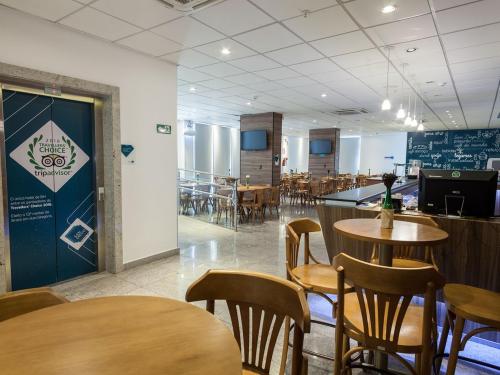 Modern and comfortable, the complex has covered parking, a restaurant that offers a complete and delicious menu, for breakfast and dinner and structure able to meet the most diverse demands.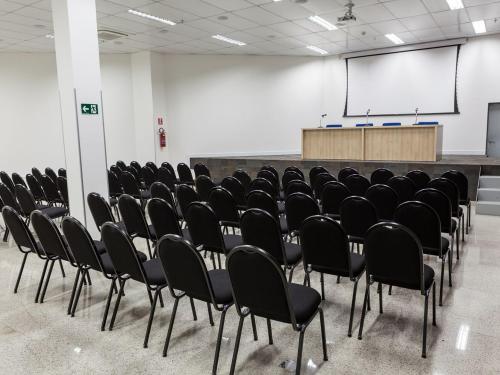 Located in Barro Preto, one of the most traditional neighborhoods of Belo Horizonte and well-known fashion pole, the hotel offers easy access to several important regions of the city, besides being close to several reference points of the mining capital, such as Expominas, Lafayette Forum , the Plaza Raul Soares and the Central Market.